October is arguably the best time of year to go camping in San Antonio. The weather is pristine, fall is settling in. Here our our top 7 camping trips to take this October.
The Most Beautiful Time Of Year To Go Camping Is Here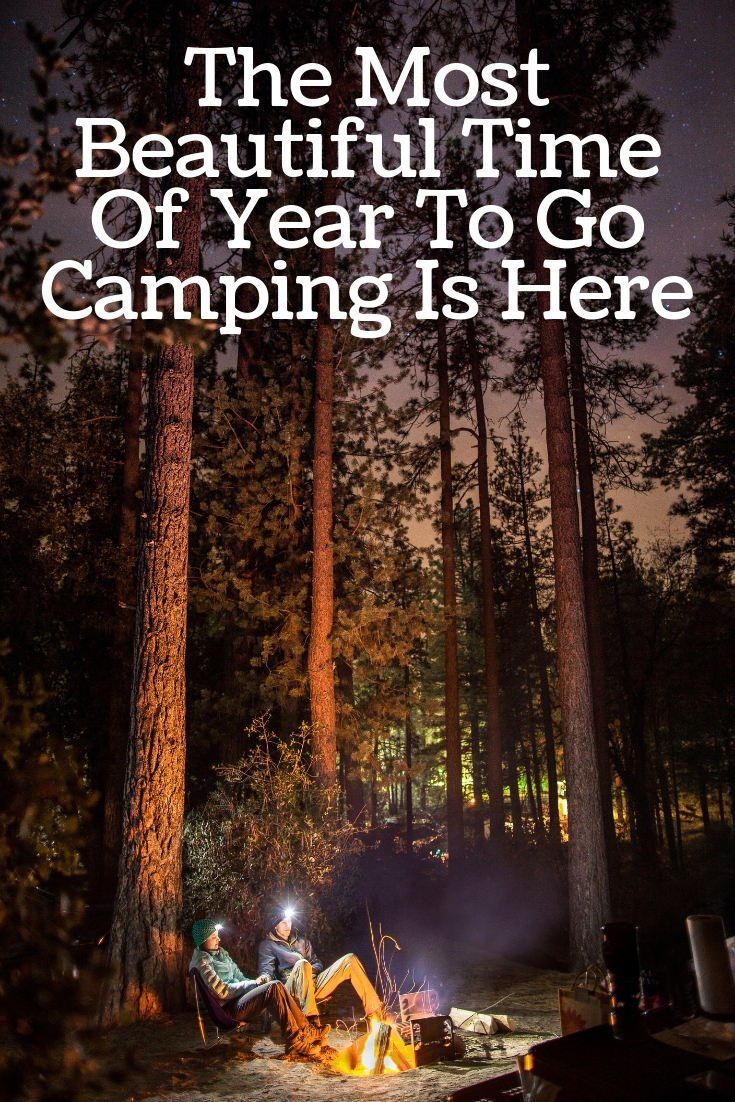 Davis Mountains State Park
If you like horseback riding or backpacking you will definitely want to make Davis Mountains State Park a stop on your camping in San Antonio travel list. There's birdwatching and you can even bring your own horse to check out the trails. It's a gorgeous place to visit year round but in the fall the added benefit of the cooler weather is amazing!
Krause Springs
Judging by the weather we've had this year it's safe to bet that it'll be warm well into the fall season. When it comes to camping in San Antonio Krause Springs is worth the trip because of the gorgeous water! You have to pay to camp but it's well worth it for a weekend trip that's just a little north of Austin. It's a gorgeous location for photos so be sure to come camera-ready!
Caprock Canyons State Park
If you want to see bison, bats, or more trails than you know what to do with add Caprock Canyons to your list of trips to take for camping in San Antonio. It's an awesome choice for camping and sightseeing. The views are majestic and there's a good chance you'll encounter some wildlife!
Sea Rim State Park
Who says you can't do some beach combing in the fall?! The sunrises and sunsets are especially gorgeous in the fall at the beach so you won't want to miss doing some camping at Sea Rim State Park this fall. You'll love the views and of course with this warmer weather it's still very pleasant to spend time by the beach!
Inks Lake State Park
Inks Lake has consistent water levels year round which means you can visit and enjoy the water whenever you are there. It's a nice secluded location that doesn't require a week's vacation to enjoy. It's great for a day trip or a weekend!
Palo Duro Canyon State Park
Dubbed "The Grand Canyon of Texas" you won't want to miss out on these gorgeous views. There are so many and of course, heading out there in the Fall means you can avoid the sweltering heat! Anyone who likes hiking, taking photos, or majestic natural landscapes will want to add Palo Duro Canyon State Park to the list of their camping in San Antonio trips to take this fall!
Huntsville State Park
The Piny Woods region of Texas gives us Huntsville State Park! It's a great place with tons of trails for hiking, biking, and there are some options for water sports as well. Located near Houston it's far enough away to feel like a nice little road trip without being totally out of range for a weekend camping trip.