Twice a year Culinaria San Antonio celebrates the best flavors of San Antonio during San Antonio Restaurant Weeks. We will be there every step of the way to sample all the tastes that San Antonio has to offer.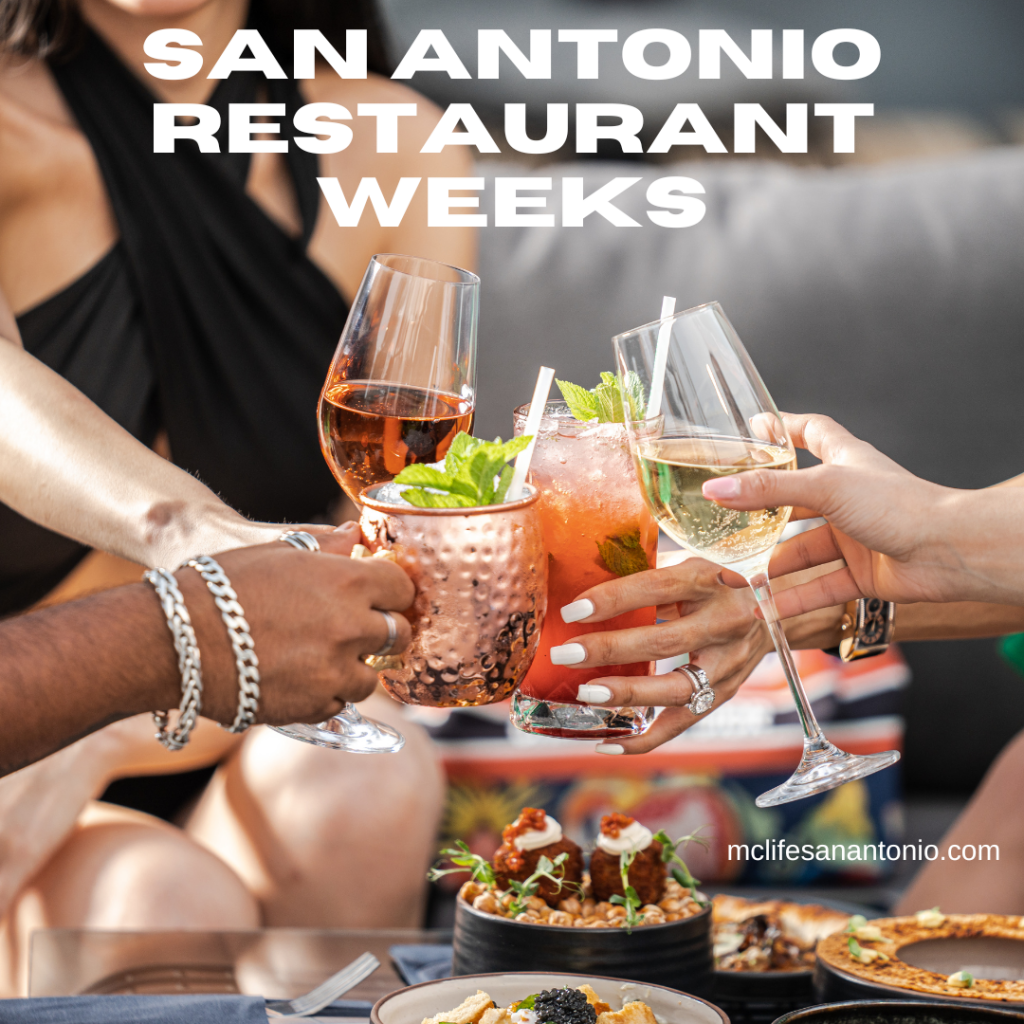 What is San Antonio Restaurant Weeks?
During San Antonio Restaurant Weeks, restaurants throughout the city offer specialized 3-course prix-fixe menus for lunch and dinner, with take-away options, as well. There are several tiers of menus to choose from so that everyone can find the best meal. Over 100 different restaurants are involved, so there are plenty of options to satisfy everyone's tastebuds. Check out some of San Antonio's best steak houses, cantinas, cafes, and more.
Restaurant Weeks lets you try some of the best food in town at a lower price than usual because of the fixed menus. That means you can enjoy tastings at restaurants all over town, or try some new places you might not have been to before. This is a great way to check out old favorites and introduce yourself to a few new spots.
No reservations required, but spots will fill quickly. If you would like to book a reservation, contact the restaurants directly for details and hours.
You can even share your experience on social media using the #SARestaurantStrong hashtag!
These events are a fun and delicious way to explore San Antonio, its restaurants, and cuisine. You can support local business while enjoying tasty dishes from around the city.