The San Antonio Book Festival is a free literary event that's perfect for every bookworm out there on April 8th. Exhibits will be available, authors will be speaking and signing books, and workshops will be held for aspiring writers.
This truly is a literary event meant to involve everyone in the community. All in all, the day will feature over 90 writers and welcome 18,000 visitors.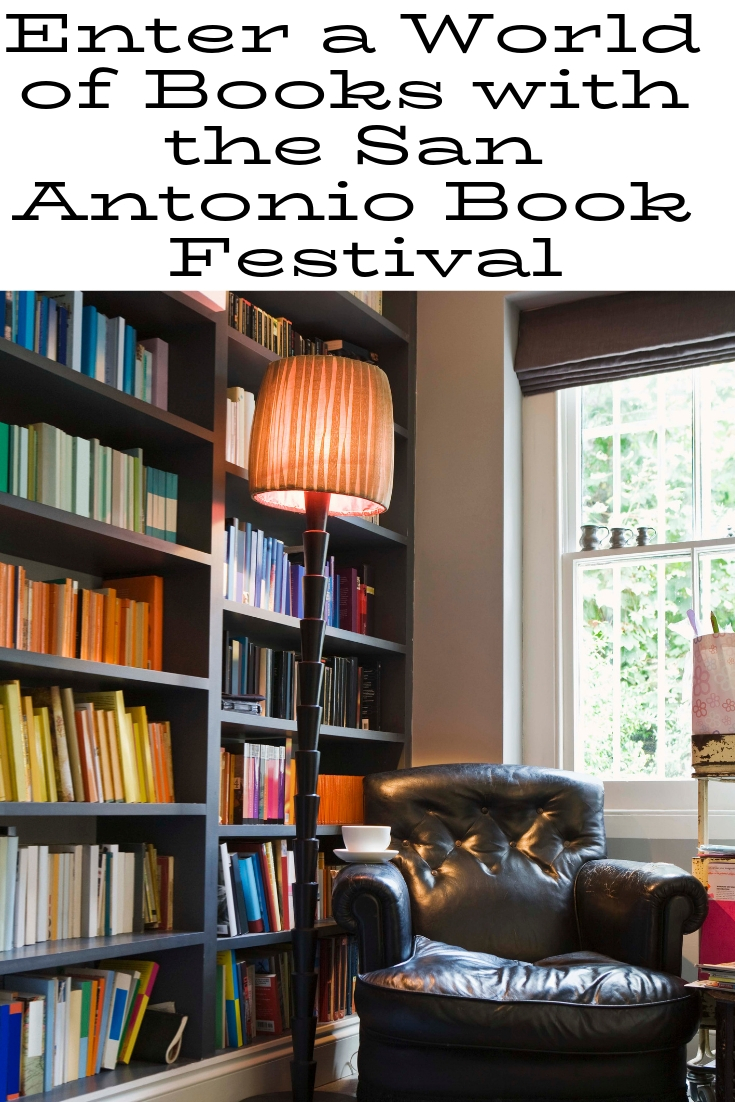 Enter a World of Books with the San Antonio Book Festival
This year will be the 7th annual San Antonio Book Festival! It's a great event here in San Antonio and it is smart family fun! Learn more about the event and how you can participate below.
When is the 7th Annual San Antonio Book Festival?
This year, 2019, the San Antonio Book Festival is on April 6th. The festival will be running from 9 am through 5 pm! It's a whole day packed full of events that you won't want to miss and amazing authors.
What will be happening at this years event? Is there a schedule of events?
You bet! There's nothing you'll want to miss but if you can't attend the entire event you might want to reference this schedule so you can plan your most priority events and sessions.
All of the sessions are listed in chronological order so you can visit during time you have available or plan ahead so you can catch all the sessions that interest you.
Which authors can I expect to see at the 2019 San Antonio Book Festival?
There are too many to even list! So many amazing authors are participating this year. You can see the full lineup of authors here. Make sure you attend if you see any faces that you wouldn't want to miss.
Where is the festival taking place?
The festival takes place at Central Library (600 Soledad Street) and the neighboring Southwest School of Art. It's kind of big event so make sure you are prepared for a full day of excitement and fun.
What does it cost to attend?
The festival itself is free and open to the public. There are some events as part of the festival like The Moth, Book Appetit, and Book It Luncheons are ticketed.