Moving to a new city is a big decision–it can be hard to gauge from a distance if a new city is the right place. Experts suggest using several factors to determine where you should live, including housing costs, job opportunities, and culture and entertainment. We've highlighted a few of the ways in which relocating to San Antonio can be a great choice.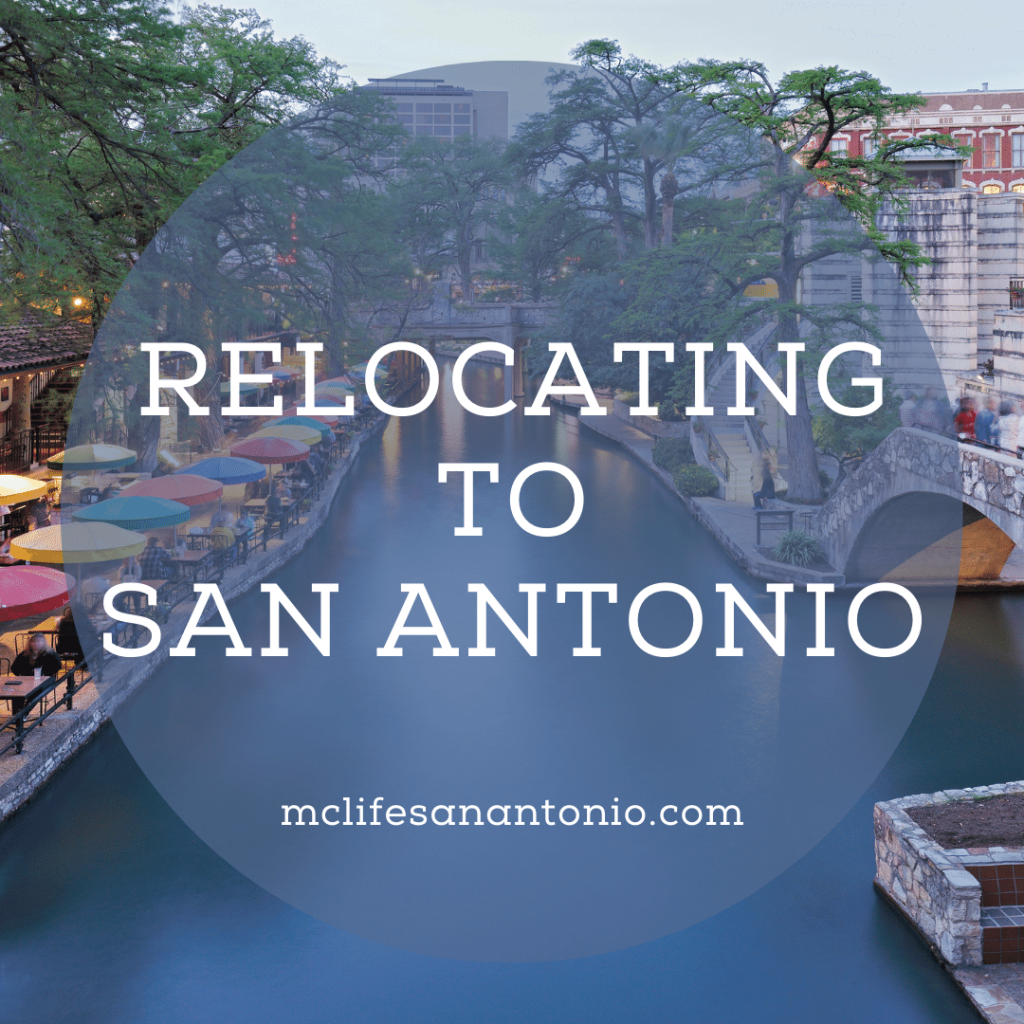 Things to Consider
Cost of Living and Housing
Research shows that San Antonio's housing costs run below the national and Texas averages. Costs of living are 8% below the national average, with housing at 18% below, utilities at 11% below, and groceries at 10% below. You can run a cost of living comparison using a site like Numbeo to get a better sense of how much various items cost in different places to help you pick the best spot for you.
Transportation
How you get from here to there is another major factor to consider before moving. When moving, take into consideration distances between where you'll live and where you'll work. Is it possible to live close enough to your work that you can walk, bike, or take public transportation? If you'll be driving, what do traffic patterns look like in your neighborhood or along your route?
Culture and Entertainment
Part of the excitement of living in a new city is exploring new places and attractions, tasting new foods, and experiencing a new culture. San Antonio is a diverse city that has a lot to offer when it comes to food, events, and entertainment. There are tons of festivals, places to eat, and places to explore.
Amenities
San Antonio is a large city full of parks, pools, theaters, libraries, museums, and more! It's a great place for kids, as well, with plenty of options to help people of all ages enjoy where they live.
Whether you're considering moving for work or for personal reasons, it has a lot to offer, whatever your budget. The city's cost of living is lower than many other metropolitan areas, making it an affordable and happy place to live. Come visit us to see for yourself, we'd love to have you!