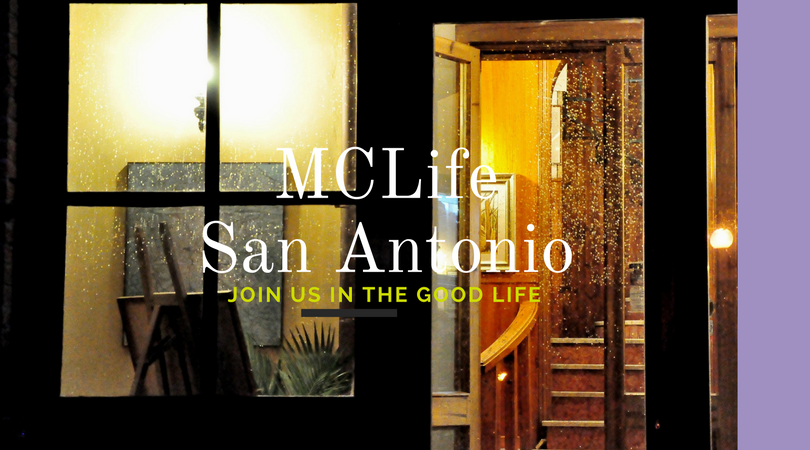 You're looking for a new apartment community and going through the arduous process of comparing all your options. We hope you will take a look through our site and blog for an in-depth look at our company, but to give you a quick recap, here are just a few reasons why you should join us at MCLife San Antonio:
Multiple Options
We don't just have one option, but four places where you can choose to live with MCLife. We are spread throughout the city of San Antonio so you can be close to work, school, family, and friends. You receive all of the same perks at any one of our communities with the added benefit of a location that suits your needs.
Surrounding City Area
Just take a glance at our other blog articles and you can see how much there is to do near our apartment communities. From all the tacos, barbecue, Mexican, Chinese, and ice cream you can eat to festivals and events happening every month, you will never be bored. Beyond food and drinks, San Antonio is a place of culture and creativity. We have the renowned Missions, museums, art galleries, and plenty of history to keep your mind active all the time. And don't forget about shopping and city life — we have plenty of those, too. No matter which property you choose with MCLife San Antonio, you're not far from the pulse of the city.
Surrounding Natural Area
Our San Antonio communities also are surrounded by beautiful parks, trails, and outdoor activities. You can go hiking, bike riding, running, swimming, kayaking, and just about any sort of adventure you can imagine. Plus, with great weather all year round, you can burn off some energy and calories along the rivers, mountains, and Texas Hill Country.
Perks and Amenities
We want our residents to love living in our communities. We aim to provide them with luxurious accommodations and living spaces first and foremost. We have our Good Life Promises and We LOVE Pets policy that we hope makes our residents' lives a little easier and happier. Follow that up with beautiful grounds, pools, gyms, and other amenities and we can't see why you would want to live anywhere else.
There are so many reasons to become part of the MCLife San Antonio family. Be sure to come see our apartments in person and learn more about us on an individualized tour. We know you will love it as much as we do!