If you are looking for some options for winter escapes in San Antonio you won't want to miss out on these weekend trips for San Antonio. We are sharing some of the best Day trips from San Antonio to help you plan for a great escape that doesn't force you to spend too much time traveling.
When it comes to taking a quick getaway part of the problem can be the travel time. If you spend too much time traveling you miss out on the chance to actually spend your getaway time relaxing and enjoying the trip! 

We're going to solve that problem with some great winter escapes in San Antonio which will allow you to have lots of fun without driving too far from home. Save time on the travel portion of your weekend trips from San Antonio and spend that extra time doing fun activities instead. If you know where you want to visit you can use this guide to find activities to enjoy once you get there.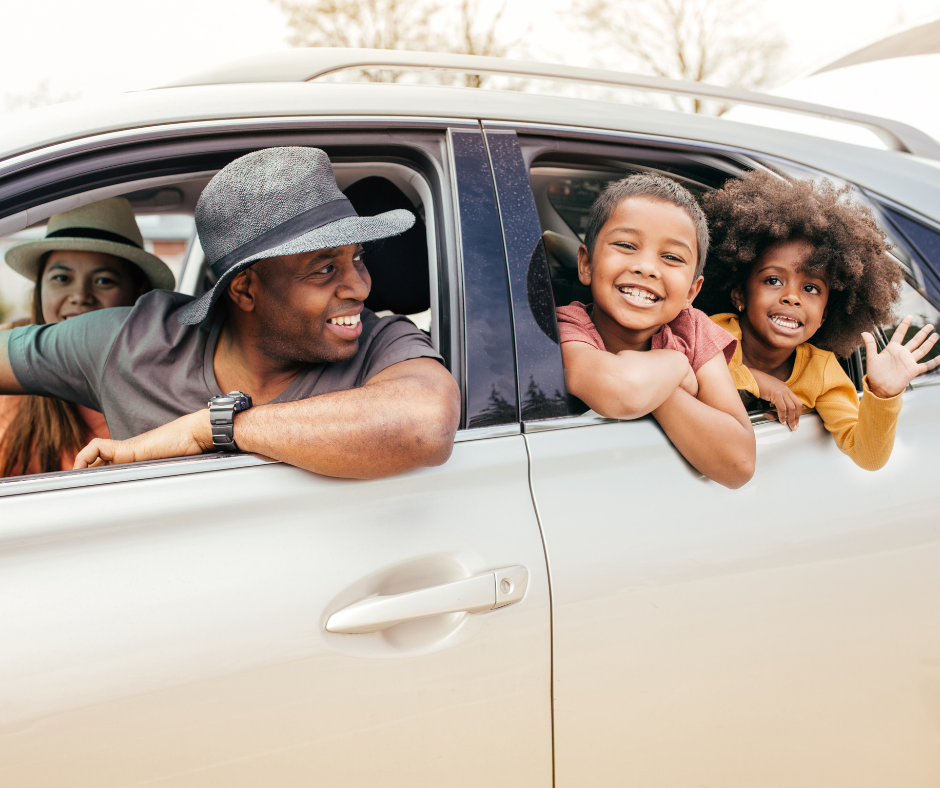 Winter Escapes in San Antonio | Day Trips From San Antonio:
Let's take a look at some of the best options you have for day trips from San Antonio. There's something for everyone to enjoy and the best part is that these are all close enough that you can make a weekend trip from San Antonio and not actually need to have or use any vacation time. It's great to do a winter escape and have some time in a slightly new location that has fun activities and new experiences waiting for you!
Fredericksburg
Driving Distance: 1 Hour 10 Minutes
Activities / Entertainment Best Known For:
Wineries
Amazing Peaches
German Heritage Festivals
Wine Tours
Restaurants / Dining
Shopping
Distilleries
Hiking
Johnson City
Driving Distance: 1 Hour 10 Minutes
Activities / Entertainment Best Known For:
President Johnson's Hometown
LBJ Ranch
Texas White House
Pedernales Falls State Park
Historical Sites / Museums
Hiking
Outdoor Adventures
Austin
Driving Distance: 1 Hour 40 Minutes
Activities / Entertainment Best Known For:
Texas Best Known City
Shopping Boutiques
Congress Avenue Bridge Tours
Hiking in Mount Bonnell
Live Music / Entertainment
Restaurants / Bars
Castroville
Driving Distance: 30 Minutes
Activities / Entertainment Best Known For:
French Heritage
Visitors Center (17th Century French Home Relocated to Texas)
Walking Tours
Architecture
French Bakeries
Texas State Historic Sites
Boerne
Driving Distance: 35 Minutes
Activities / Entertainment Best Known For:
Small Town Vibes
German Heritage
Walkable Downtown
Antique Shops
Restaurants / Bars
Year Round Options For Festivals / Events
Lockhart
Driving Distance: 1 Hour 5 Minutes
Activities / Entertainment Best Known For:
BBQ Capital of Texas
Smitty's BBQ
Kreuz BBQ
Black's BBQ
Small Town Charm
Breweries & Distilleries
Foodie Spots To Explore
Dripping Springs
Driving Distance: 1 Hour 25 Minutes
Activities / Entertainment Best Known For:
Texas Hill Country
Hiking
Wedding Spots
Hamilton Pool (Natural Pool With 50 Foot Waterfall)
Wineries, Vineyards, Distilleries
Olive Oil Farms