We have all gotten kind of used to keeping our distance and doing things on our own, right? One of the ways that we can still do that while also getting out and enjoying the world around us is by checking out the best places to see fall colors.
Foliage tours are no joke, people take viewing the most gorgeous fall colors very seriously and you can do the same right here in San Antonio. There are loads of great places to visit and explore that will allow you to see so many lovely fall scenes.
As the leaves start to change you'll want to check out some of these awesome spots listed below. They make for a great local adventure and a cheap outing!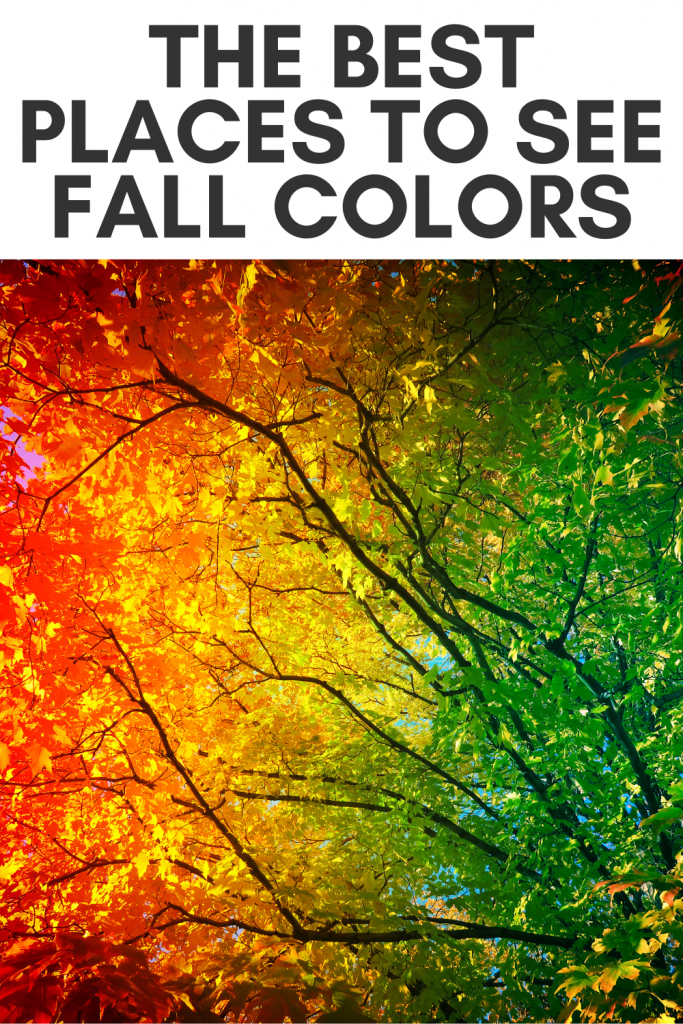 When is the best time to see the fall leaves changing in San Antonio?
Generally speaking it's mid to late October when the leaves start changing here in San Antonio. By about October 19th, give or take, you can expect to see at least minimal fall colors in the foliage.
Some areas and trees will take as long as November to start changing and dropping leaves. The progressing will largely depend on the weather during the early fall.
You can find the prime leaf color changing map here and keep an eye on the updates for the area.
Best Places To See Fall Colors in San Antonio:
Okay, let's get right down to it…there's no better place to see some gorgeous fall foliage than right here in San Antonio, Texas. We're sharing some awesome places that you can check out the colors and they're mostly state and national parks in the area.
That means that you can also make a little trip out of these local options for seeing fall colors. If you want to go leaf peeping and take a little "stay"cation you can do some camping at any of these great locations.
Be sure to try and book a spot ahead of time which you can do on the websites linked alongside each suggestion!
Inks Lake State Park
3630 Park Road 4 W, Burnet, (512) 793-2223, tpwd.texas.gov
Blanco State Park
101 Park Rd 23, Blanco, (830) 833-4333, tpwd.texas.gov
Martin Creek Lake State Park
9515 Co Road 2181D, Tatum, (903) 836-4336, tpwd.texas.gov
Cedar Hill State Park
1570 FM1382, Cedar Hill, (972) 291-3900, tpwd.texas.gov
Ray Roberts Lake State Park
100 P W 4137, Pilot Point, (940) 686-2148, tpwd.texas.gov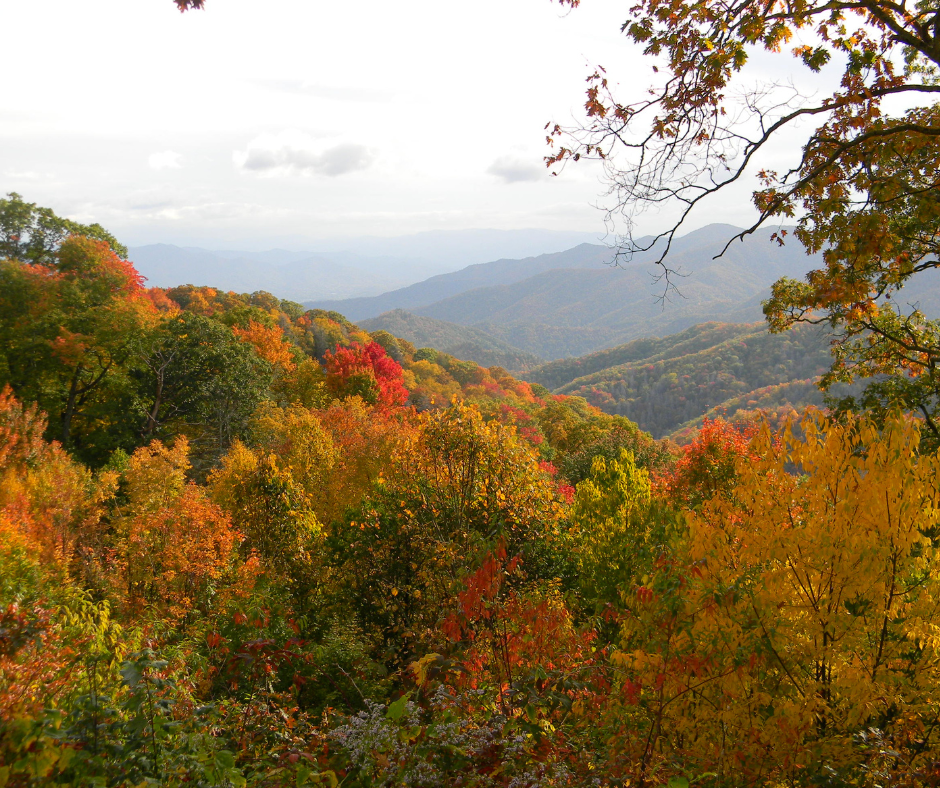 Pedernales Falls State Park
2585 Park Road 6026, Johnson City, (830) 868-7304, tpwd.texas.gov
Guadalupe Mountains National Park
400 Pine Canyon, Salt Flat, (915) 828-3251, nps.gov
Tyler State Park
789 Park Road 16, Tyler, (903) 597-5338, tpwd.texas.gov
Davis Mountains State Park
TX-118, Fort Davis, (432) 426-3337, tpwd.texas.gov
Lost Maples State Natural Area
37221 FM 187, Vanderpool, (830) 966-3413, tpwd.texas.gov
Palo Duro Canyon State Park
11450 State Hwy Park Rd 5, Canyon, tpwd.texas.gov
Cooper Lake State Park
1690 FM 3505, Sulphur Springs, (903) 945-5256, tpwd.texas.gov
Galveston Island State Park
14901 FM3005, Galveston, (409) 737-1222, tpwd.texas.gov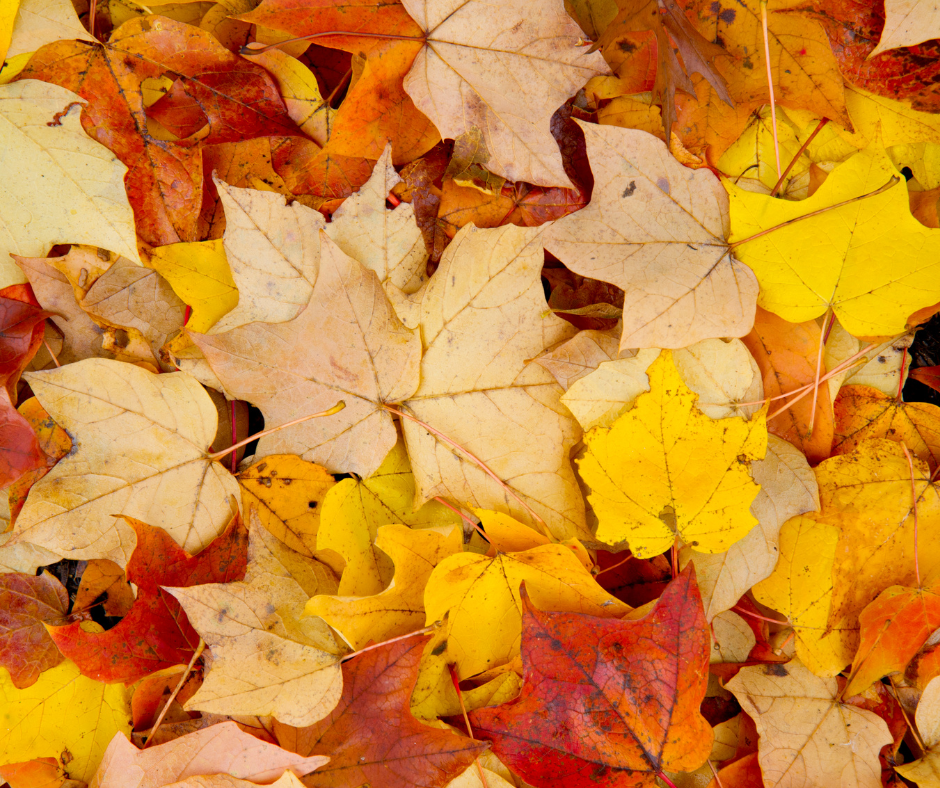 Martin Dies, Jr. State Park
634 Park Road 48 South, Jasper, (409) 384-5231, tpwd.texas.gov
Lake Bob Sandlin State Park
341 State Park Road 2117, Pittsburg, (903) 572-5531, tpwd.texas.gov
Enchanted Rock State Natural Area
16710 Ranch Road 965, Fredericksburg, (830) 685-3636, tpwd.texas.gov
Caddo Lake State Park
245 Park Rd 2, Karnack, (903) 679-3351, tpwd.texas.gov
Guadalupe River State Park
3350 Park Road 31, Spring Branch, (830) 438-2656, tpwd.texas.gov
Daingerfield State Park
455 Park Road 17, Daingerfield, (903) 645-2921, tpwd.texas.gov
Garner State Park
234 RR 1050, Concan, (830) 232-6132, tpwd.texas.gov
Dinosaur Valley State Park
1629 Park Road 59, Glen Rose, (254) 897-4588, tpwd.texas.gov
Lake Mineral Wells State Park & Trailway
100 Park Road 71, Mineral Wells, (940) 328-1171, tpwd.texas.gov
Caprock Canyons
850 Caprock Canyon Park Road, Quitaque, (806) 455-1492, tpwd.texas.gov
McKinney Falls State Park
5808 McKinney Falls Pkwy, Austin, (512) 243-1643, tpwd.texas.gov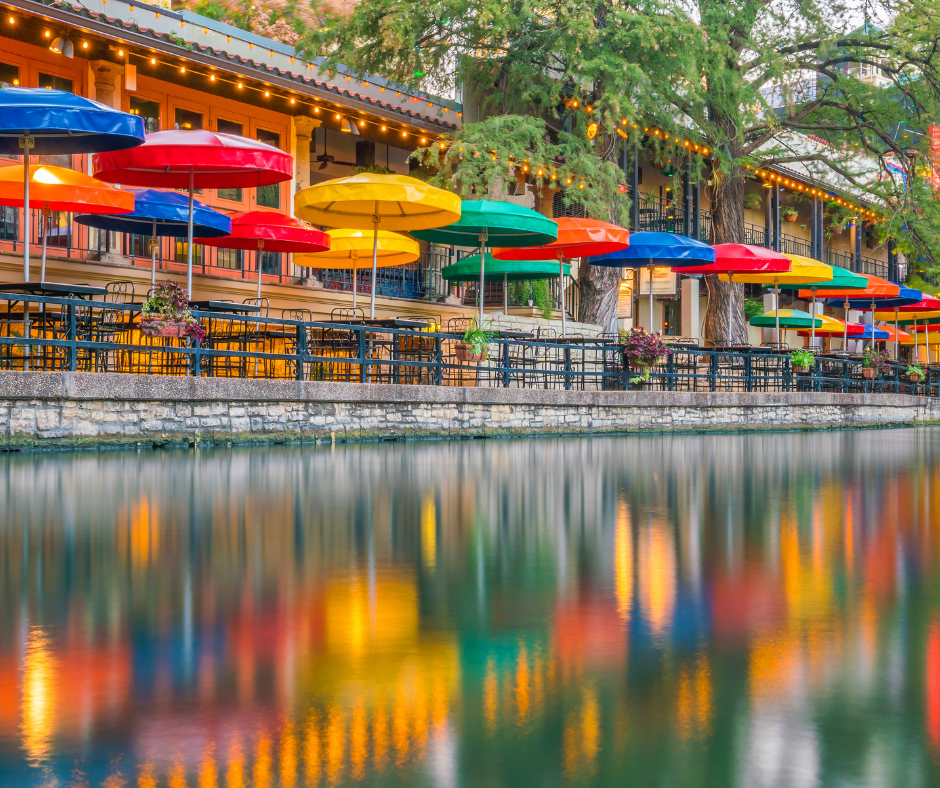 Hopefully you've found a few places that you think will be worth checking out and are able to get out there and see all of the gorgeous naturally views that this state has to offer us!