San Antonio is full of Texas pride. Instead of getting your loved ones a generic gift from a big box store this holiday season, go for something more unique that also supports your community. These Texas inspired gifts let you get a present as big as Texas!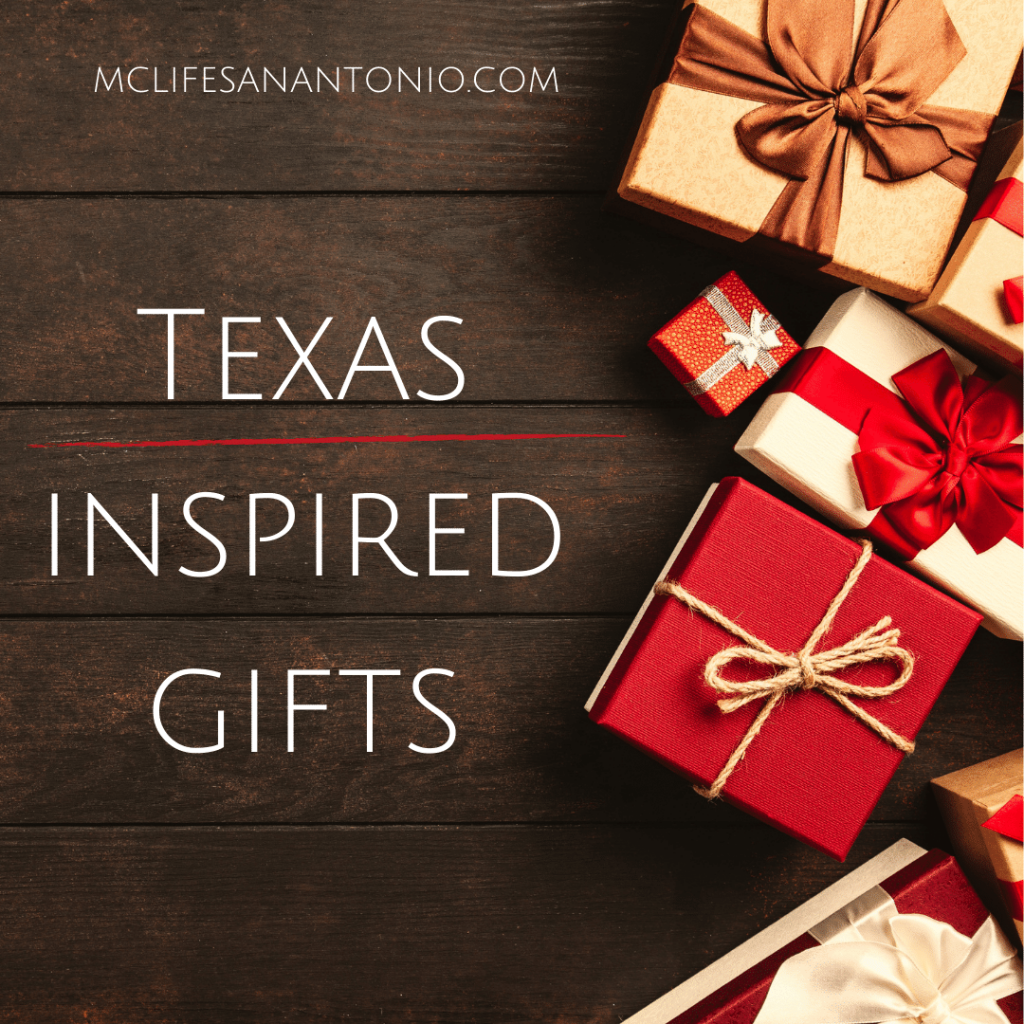 The Spirit of Texas
Nothing screams Texas more than cowboy boots and Lucchese Boot Company makes the best. Every part of their boots are made by hand to provide high-quality craftsmanship. They use lemonwood pegs instead of brass to make sure the boots can expand and contract when exposed to moisture, and they hand stitch all of their patterns. From classic to vibrant patterns and styles, you can find a pair of cowboy boots that every member of your family will love.
If you have some little ones on your list, take a look at Bambinos Boutique. They have dolls, games, books, and toys that are perfect for kids under the age of five. For any babies in the group, you can purchase clothes, bedding, strollers, toys, books, and so much more. Get them a personalized gift or look for a baby's first Christmas holiday present. Whatever you decide, they're sure to love it.
Experience San Antonio's local art scene at San Angel Folk art. With an emphasis on Mexican, Latin American, and Southwestern culture, these art pieces show another side of Texas. Find ceramics, metal work, wood work, baskets, glass, and paintings from local folk artists that will make the perfect gifts for your family. The shop focuses on art being fun, so don't be afraid to go for something a little out of the box. As a bonus, you know that there won't be any duplicate presents this year.
If you're on a strict budget this year but still want to get your children, nieces, and nephews something special, check out Once Upon a Child. You can buy clothes, books, toys, and anything kid-related at this store for up to 70 percent less than retail prices. Get the kids in your life a play kitchen set so they can practice their Texas barbecue skills or a bike to ride around one of San Antonio's many parks. It's one of the best ways to get everything you want without breaking the bank.
For the hardcore music fans in your family, there's no better place to go than Hogwild Records. Get them a mix of punk, hard rock, and Tejano records to jam out to through the holiday season. If you want to really up your game, let them know about all the events and performances they can see at the store and get them some swag to go with their records.
Don't settle for boring gifts this year. Give your loved ones a glimpse at what San Antonio has to offer with these Texas inspired gifts they're sure to enjoy all year round. Happy holidays!