Have you ever wanted to stomp grapes into wine? Take a day trip to Fredricksburg and and help turn grapes into wine at Messina Hof's Harvest Festival. This is San Antonio living at its finest! You can actually stomp on the grapes, taste from the barrel, and learn about the winemaking process.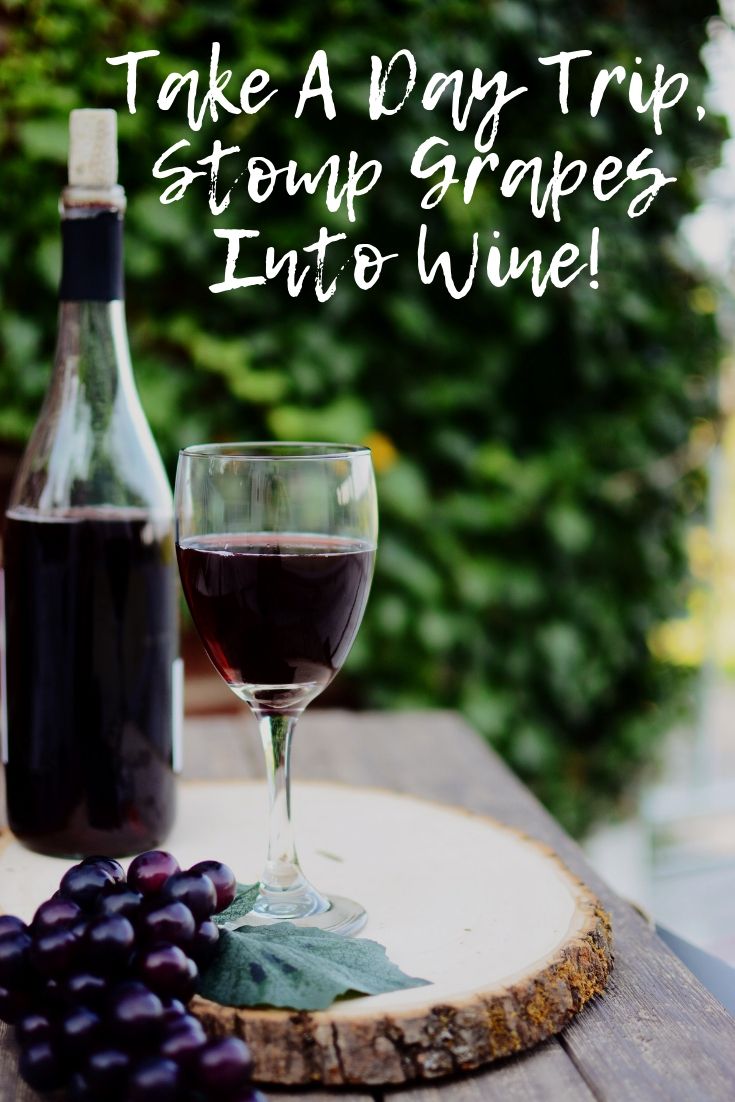 Take A Day Trip, Stomp Grapes Into Wine!
There will be a contest to see who can find the biggest grape cluster, as well as music and light snacks. Get a souvenir t-shirt and enjoy a great day out in the Texas Hill Country. When it comes to San Antonio apartments you'll be glad that you are near Messina Hof's Hill Country Winery, it's a beautiful place to visit and explore. There is always something new and exciting going on and the sheer beauty of the place is draw enough for anyone who needs some rest, relaxation, peace, and quiet!
Want to learn more about Harvest Festival? | San Antonio Living
The Messina Hof website is full of info about their locations, events, wines, and more. They're also featuring info about Harvest Festival. There are two different events for Harvest Festival happening at the Hill Country Winery this year. There's a daytime event on August 24th from 9am-12pm and an evening hours event on the 23rd from 6pm-10pm. That means you have two opportunities to make this San Antonio day trip a success. Whichever one works best for your schedule, they're both equally exciting and entertaining!
Here's more info about the events | San Antonio Living
A family fun event full of grape stomping, picking, and education. There' s a contest to see who can find the biggest bunch of grapes, as well as some tastings and a brunch event. Once you get out of the stomping barrels you'll get a souvenir t-shirt so people will know you are part of the Harvest Crew! How cool is that.
Do I need tickets for this event?
Yes! You will need tickets for the event so be sure to check out the webpage above and carefully select your tickets from the event list. There are Harvest Festival events happening at all the Messina Hof locations so be sure to choose the one you are interested in, we provided dates and times on the Hill Country Winery location!