Did you know that smart home technology can save you money, increase home values, and keep you safe?! Check out our favorite smart home technology as well as information on our renovated apartments in San Antonio that will soon feature these great new upgrades.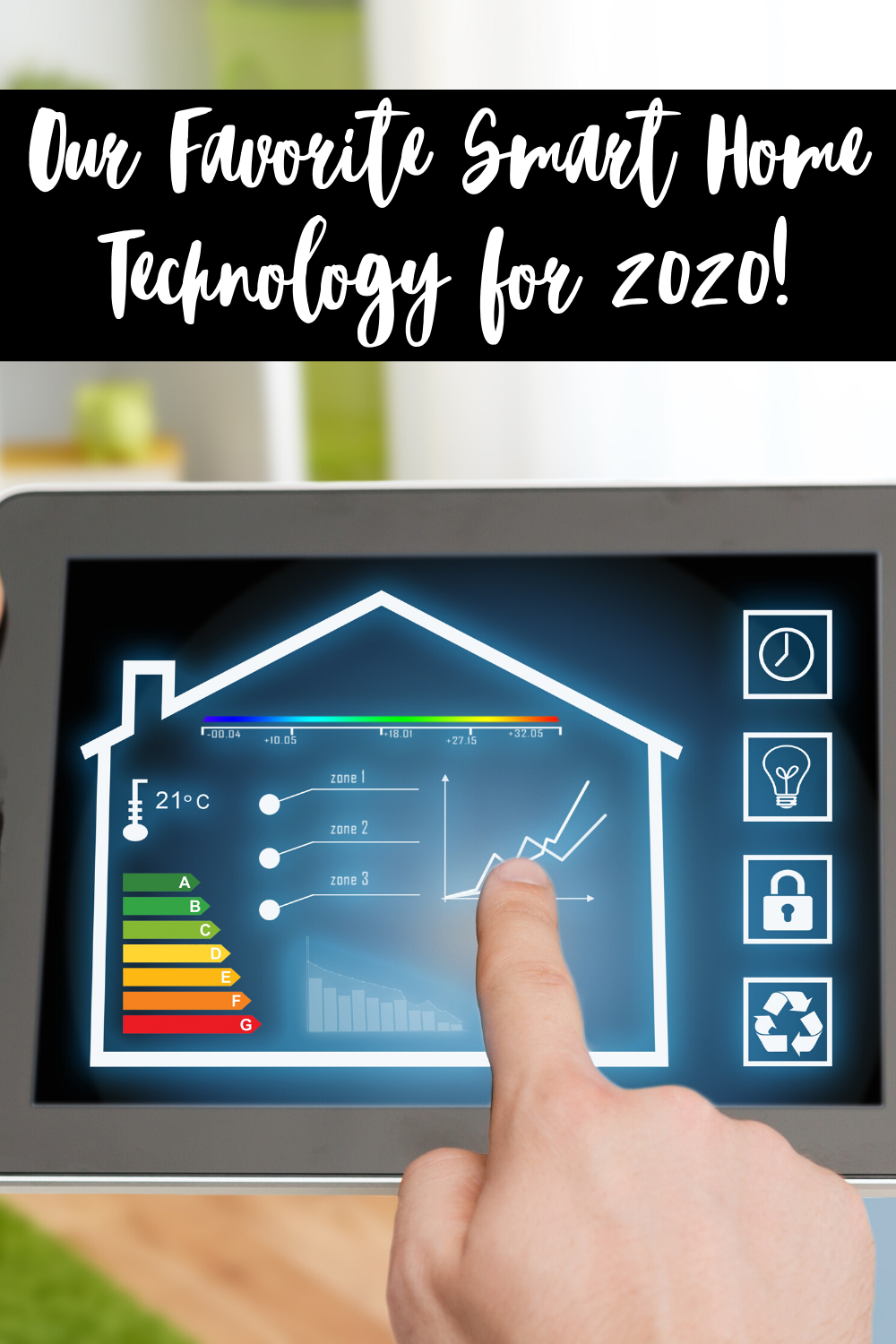 Smart Home Technology We Love + Renovated Apartments In San Antonio!
Here in San Antonio and around the world, smart home technology is making our homes smarter, more efficient, and safer than ever. These are the kinds of smart home technology upgrades we're making to our MCLife communities this year, 2020.
Keyless Entry Locks
Keyless entry locks are just what they sound like…locks for homes that do not require keys. They can be access with a code or with your smart phone or tablet. These kinds of locks are great for a lot of reasons, one of which is that they're more secure. You don't have to worry about extra keys for your locks floating around out there. Codes can be changed so that you are also secure even after sharing the code with a profession who might need to enter your home when you aren't there.
Another reason to love keyless entry is so give access to friends, family, or visitors when you aren't home to greet them! It's also awesome in case of emergency you can unlock or lock your home when you aren't right there! Forgot your keys? Worse yet, forgot to lock the doors before work? Now you don't have to stress!
Smart Thermostats
Smart thermostats can help you save money and be more eco-friendly. These thermostats learn the patterns you like in the heating and cooling cycles for you home and they can be programmed to set the temperature higher or lower for certain times of the day!
You can also have your smart thermostat work for your budget by keeping your energy use at a certain level. Great for your wallet and awesome for the environment. These smart thermostats are a great investment if you are making smart home technology upgrades to your own home as well. People love to see more advanced options for controlling their home. Smart thermostats also work with Google Home or Amazon Echo devices too so you can make temperature changes without getting out of bed or off the couch when you are comfy!