With nonstop advertisements for big box stores and national chains every holiday season, it can seem like they are the only places to go. But there are some great alternatives right in the San Antonio community. You can avoid the crowds and corporations this year on Black Friday when you shop locally in San Antonio Here are some of the best places to buy local in San Antonio.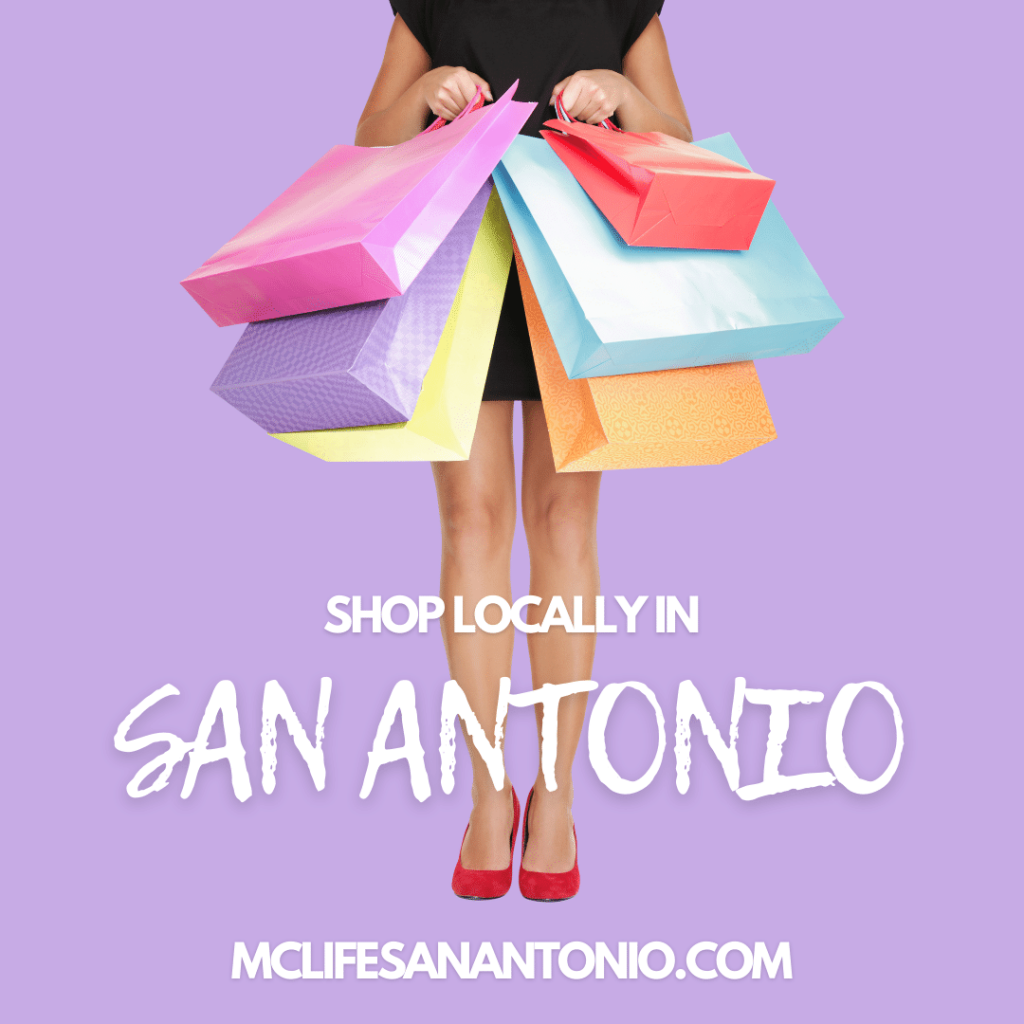 Local Shops in San Antonio
H-E-B Plus has almost anything you may be shopping for this Black Friday. From electronics like TVs, game consoles, and speakers to clothes and accessories, you can find deals from every industry. H-E-B Plus even has stocking stuffers, retro games, kitchen appliances, and any toy your kids can dream of. Ditch the big box store and head here on Black Friday.
If you have a bookworm or two on your list, this is the perfect bookstore to visit. They have newly released books as well as the classics, so you can find a wide range for everyone in your family. And if you want to make a day out of it, attend one of the store's many readings by local and national authors and poets.
For the fashionista on your list, you have to stop at Julian Gold. They have clothes, shoes, accessories, and beauty products — basically everything the ultimate girlie girl desires. Pick out an outfit from head to toe or splurge on that one special item. Either way, she's sure to love it.
Take part in San Antonio's culture this holiday season by visiting El Mercado. Located near the city center, Market Square is a three-block outdoor plaza and the largest Mexican market in the United States. It has 32 shops and 80 specialty shops as well as restaurants and produce stands. Be entertained by musicians and artists as you shop for artisan-made clothing, leather, accessories, and art pieces. If nothing else, you'll have a great day browsing and enjoying the cool weather.
If you really want something unique, stop by Mockingbird Handprints for customized and environmentally friendly textiles, furniture, and fabrics. The owners work with recycled vintage and antique furniture and then use dye to silk-screen or stencil your design onto the fabric. This is the perfect place to shop if you're looking for something quirky and fun for your home or for someone on your list.
Don't settle for less than the best this year. Support the community, find the ultimate presents, and enjoy going out to shop locally in San Antonio.