MCLife has two locations in the San Antonio area, each of which offers a different community and benefits. Some of our most prevalent amenities include a pet-friendly environment, dog parks, luxurious swimming pools, laundry facilities, business resource centers, and playgrounds or kid-friendly areas. We aim to provide high-quality and comfortable apartments that suit singles, couples, and families. Here are a few reasons why you should consider renting from one of our properties: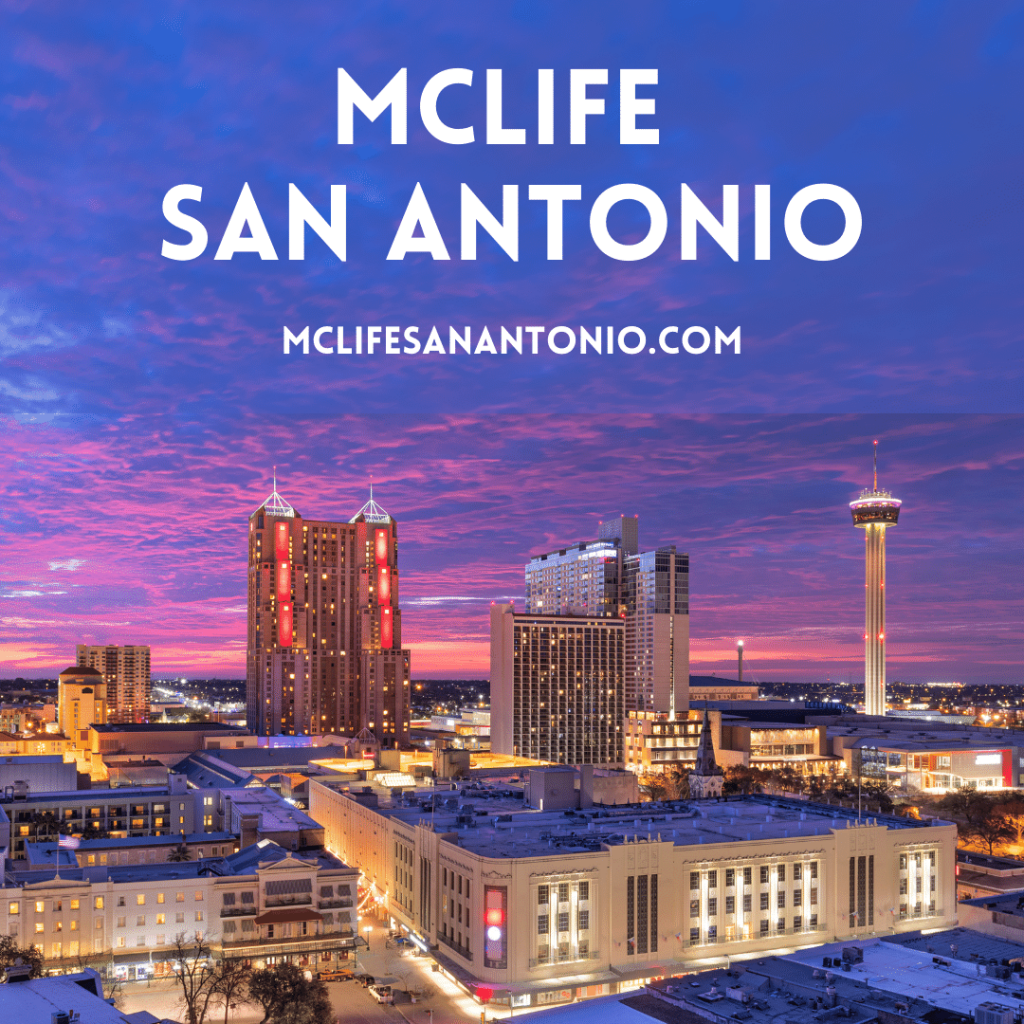 Our Locations
Where: 2370 NW Military Hwy, San Antonio, Texas 78231
Contact Us: 210-934-4477
About: The Place at Oak Hills offers one, two, and three bedroom apartments that have a classic and modern style. The unique red exterior paint and cozy interiors set this complex apart. It is in a great central location and it is near several major freeways, including the Loop 410, US 281, and Loop 1604. It also has some of our best amenities, such as a beautiful pool, on-site gym and children's playground.
Local Attractions: Oak Hills is a vibrant area with a lot to do. Located near the North Star Mall, Oak Hills Lanes, Regal Cinemas Heubner, and Oak Hills Country Club, there is never a lack of things to do. There also are plenty of restaurants and shopping centers in the area. If you're feeling outdoorsy, it's just a short drive to reach McAllister Park.
Where: 11800 Braesview, San Antonio, Texas 78213
Contact Us: 210-934-3947
About: The Place at Castle Hills offers one and two bedroom apartments and is all about luxury. The apartments are spacious and have washer and dryer hookups and other major appliances. The property also boasts a running trail, magnificent pools, a gazebo, and plenty of community activities. These homes have all been renovated so they are up-to-date and modernized.
Local Attractions: Conveniently located by the Loop 410, US 281, and Loop 1604, this property is near restaurants, shopping centers, and entertainment. The Castle Hills mall is close by and the area is home to some cultural museums, such as the Holocaust Memorial Museum of San Antonio. You're not too far away from the Salado Creek Greenway as well.
We are immensely proud of our MCLife San Antonio communities. If you're looking for a new place to call home, come visit our properties to see what we're all about.