It's that time of year! We are all ready to cozy up on the couch and spend these cold winter nights in front of a comforting and festive holiday film. These are some of the best holiday movies you can find on Netflix.
Get out the popcorn and head for the couch. We've got all the best options for streaming holiday comfort flix this time of year. There's no place like your apartment home for the holidays.
If you are not traveling this year or visiting with family you might be feeling bummed. Don't worry, we have just the thing to help you snap out of that funk. These holiday movies will have you in the spirit of the season in no time…the best part? They are all available on Netflix so you don't have to worry about buying movies to watch.
If you don't have Netflix, don't worry, you can get a plan for as little as $8.99 a month and you are able to cancel or change your plan at any time, for any reason. That's less than the price you'd pay for a single movie so it's a great way to be budget conscious while still bingeing all the best holiday movies this time of year!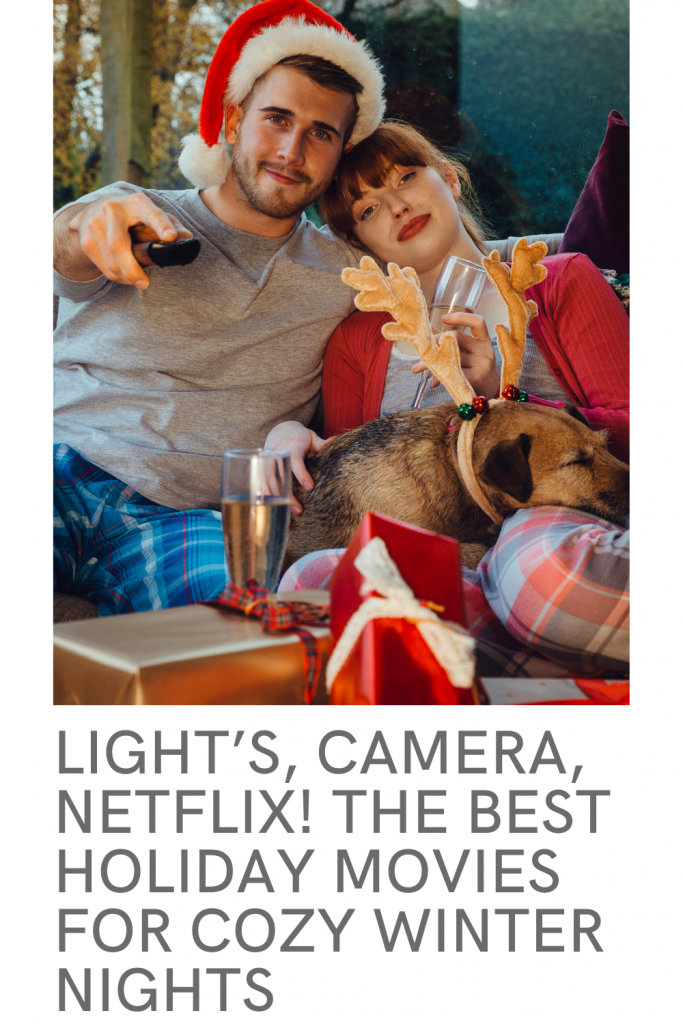 Holidays In San Antonio | The Best Netflix Holiday Movies
It doesn't take a rocket scientist to know that once the weather starts to cool off and we get the holidays on our brains we want to cozy up with a cup of hot chocolate and indulge in all those somewhat mindless holiday films.
From feel good classics to Hallmark style feel good Christmas treats Netflix has a surprisingly great selection of holiday films that you can enjoy with your friends, significant other, or even family. There's choices for everyone to enjoy!
Check out some of our favorites below. You find the full list of holiday movies on Netflix right here.
All of these holiday movies are linked so if you are streaming from your phone or laptop you can just click on through!
Jingle Jangle: A Christmas Journey
Dolly Parton's Christmas on the Square
A Christmas Prince: The Royal Baby
A Cinderella Story: Christmas Wish