If you are looking for amazing tacos you can't go wrong with La Bandera Molina. They're serving up some of the best tacos here in San Antonio but outside of the city they're virtually unknown.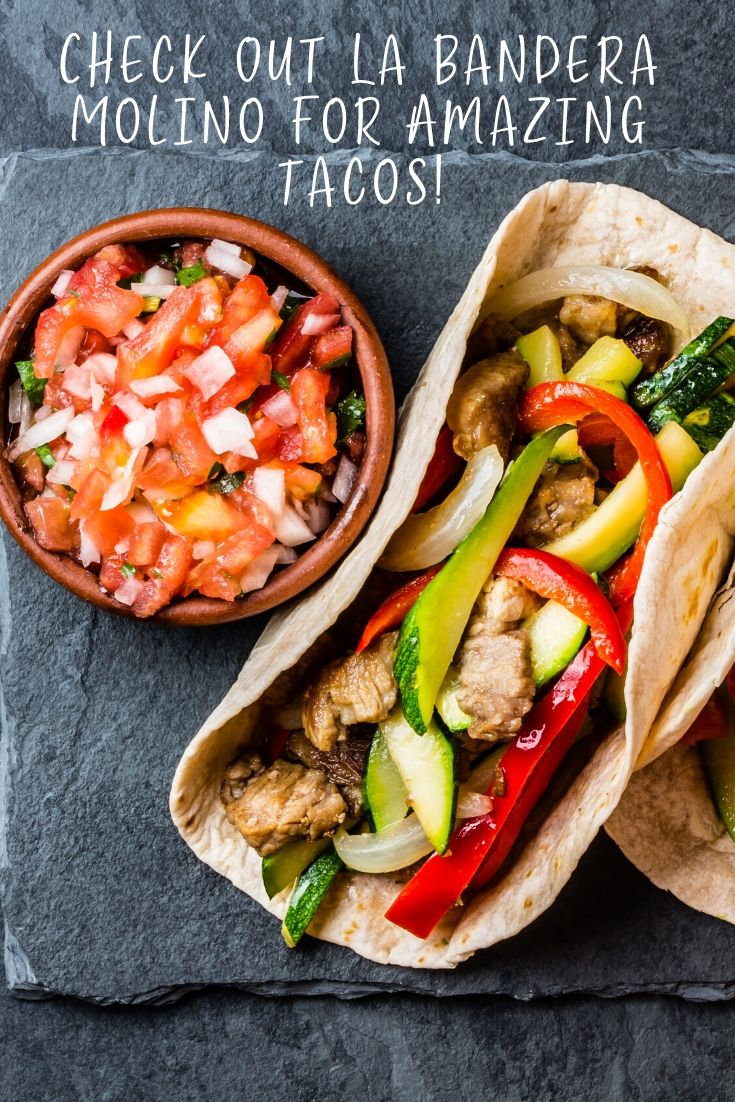 While we Texans will never shy away from a hole-in-the-wall restaurant, finding the best can prove to be rather difficult. We've made the treasure hunt easier by uncovering a family-owned, mom & pop Mexican restaurant that's virtually unknown outside of San Antonio. La Bandera Molino features over a dozen types of tacos, all served on homemade corn or flour tortillas.
Check Out La Bandera Molino For Amazing Tacos!
It's always amazing to us when we discover that a place we love is virtually unknown outside of San Antonio. How could one amazing taqueria be a mystery to so many people?!
If you are in the San Antonio area and you are looking for tacos you have to visit La Bandera Molino. They are serving up more than 12 varieties of tacos and each and every one of them is served on a homemade corn or flour tortillas.
We think this homemade touch is what makes them so mouthwateringly delicious…but it could be some secret family recipe as well! This family owned taco shop is serving up Mexican cuisine the way it was meant to be. You can't visit (or live) here in San Antonio without a trip to La Bandera Molino for some incredible tacos!
Want to learn more about the history of La Bandera Molino or see the menu before you visit? Check out more here.