Did you know that March 8th is International Women's Day? If you are living in San Antonio and looking for a fun way to celebrate, today we're sharing some facts about some truly amazing women who called San Antonio home. 
You can learn more about the history of this great city we get to call our own for a little while and see how these amazing and influential women shaped the history (and the future) of not just San Antonio living but many other places as well. 
Influential Women in San Antonio
These amazing women worked hard, let interesting lives, and many of them helped to shape the San Antonio we know and love today. Check out some more details about these fascinating ladies below!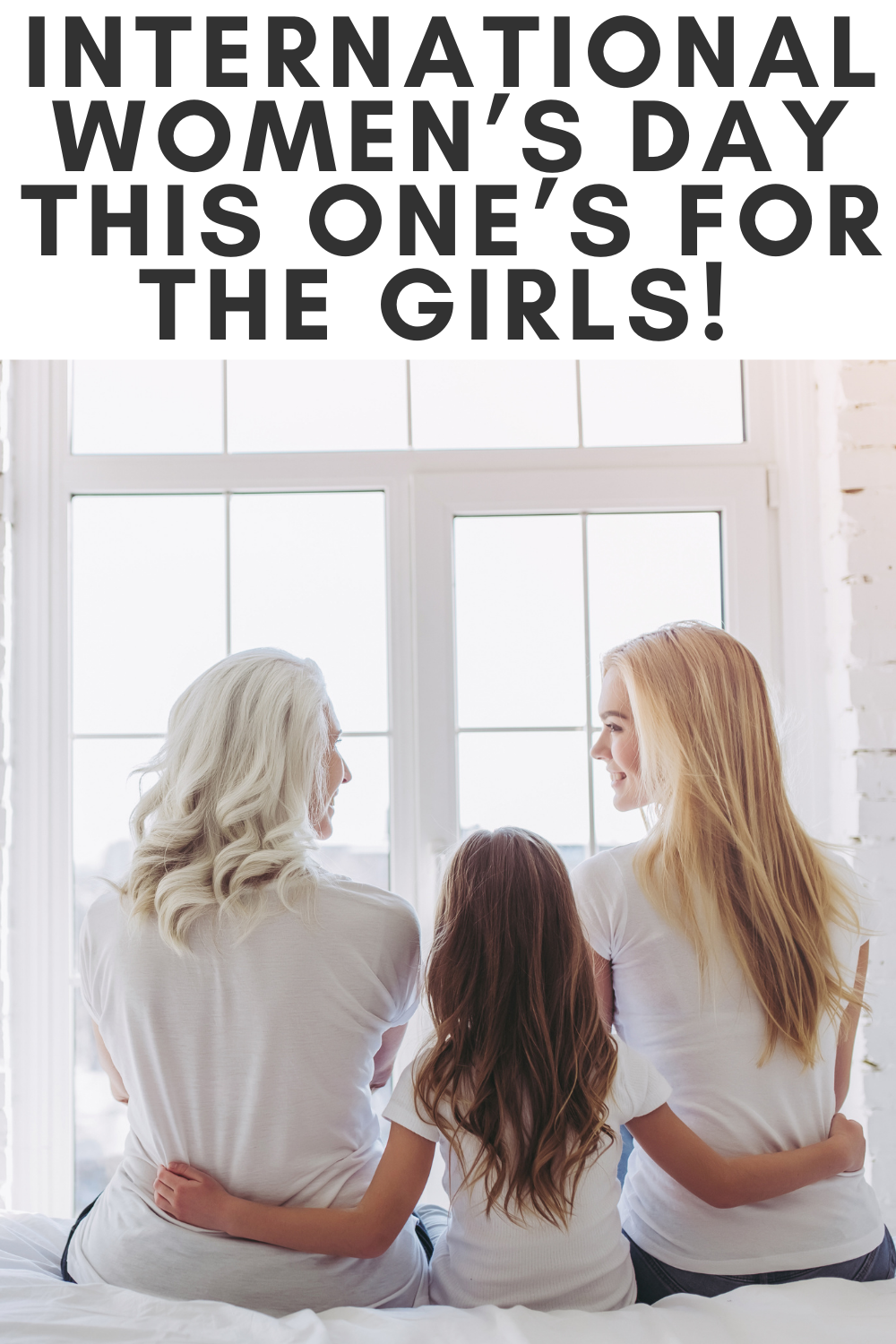 Rosita Fernandez
She was a Mexican born singer who was eventually named "San Antonio's first lady of song"! 
Madam Candelaria 
She was a survivor of the Alamo and she lived to be 113 years old! She was eventually buried in San Fernando Cemetery in San Antonio. 
Adina De Zavala 
She was a historian, a teacher, and a great preservationist of Texas history. Her work ended up saving the Alamo Long Barrack Fortress for future generations! 
Marjorie Stinson
At 19 she became the first flying mail carrier in Texas because her route too her between Seguin and San Antonio! 
Emma Tenayuca
This amazing lady led a strike with the Pecan Shellers to improve wages, working conditions, and more in 1938, she was only 21 years old at the time! The strike ended up with a total of 12,000 supports and stretched over 3 months! 
Ella Austin 
She founded the very first orphanage for African American children in San Antonio. It was aptly named the Ella Austin Orphanage. 
Joan Crawford
Largely considered one of the most influential actresses of the 1930's and 1940's she was born near San Antonio and had a very successful acting career during her long life! 
Carol Burnett 
Though her time (childhood) in San Antonio was rough and somewhat tumultuous she was a very successful actress on TV, film, and broadway. She was considered by many to be one of the greatest actresses! 
Lila Cockrell
She was elected as mayor twice and she was in office from 1975-1981 and then again from 1989-1991! She was San Antonio's first female mayor and the first female mayor of a major metropolitan area in the United States! 
Maria Berriozabal 
She was the very first Latina woman elected to the City Council. She was appointed in 1981! 
Jennifer Gutierrez,
She was the first american to qualify for the 2000 olympics as a triathlete! She competed in the 2000 summer olympics and was a graduate of Holmes High School in San Antonio!