Every city has its trivia, historical places, celebrities, and special secrets, and San Antonio is no exception. There is plenty for you to learn whether you're from San Antonian or a newbie who's just moving in. That being said, here are some fun facts about the Alamo City: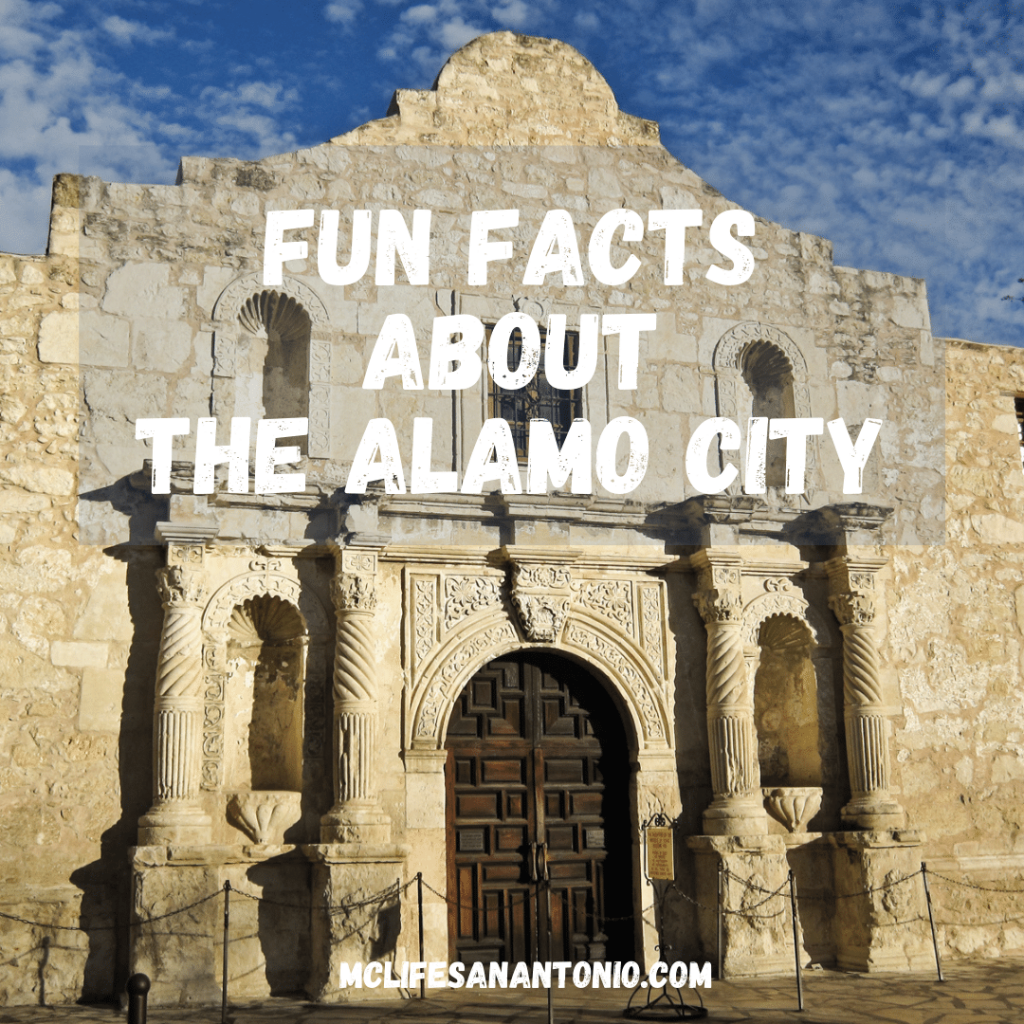 It's the Most Romantic City in the U.S.
While it may not be the city of Brotherly Love or a world-renowned destination for couples like Paris, San Antonians love romance. In 2017, Amazon ranked San Antonio as the most romantic city because it had the highest number of romance book and movie sales! But if that's not enough to convince you, San Antonio also is home to romantic relics like the bench that 18-year-old Johnny Cash carved "Johnny loves Vivian" into for his future wife. The River Walk and the heart-shaped island, called "Marriage Island," also host over 200 weddings every year.
It's the Most Catholic City in the U.S.
When Pope John Paul II visited San Antonio in 1987, he declared it the most Catholic city in the U.S. San Antonio has a long history with Catholicism. It has five missions that were built by the Spaniards, four of which are still active. The most famous mission is the Alamo, which brings 30 million visitors every year. San Antonio even got its name from the governor of Texas who stopped in the city on Saint Anthony's day.
It's the Birthplace of Chili
The first record of a chili recipe comes from J.C. Clopper in 1828 who was visiting the city. He described a dish that low-income families would eat as beef that was cut into a kind of hash that had nearly as many peppers as it did meat. San Antonio's history with chili goes even further. In the 1880s, chili queens set up stands to sell their chili, or bowl o'red, in the market. This became a tourist attraction for San Antonio, so much so that the city set up a chili stand at the 1893 World's Fair in Chicago.
It's the 7th Most Populous City in the US!
San Antonio doesn't always have the name recognition of other big American cities, but it's actually the 7th most populous city in the US, and the second biggest city in the southern United States. This may surprise both those who've been here for forever and those who just got here recently.
Now that you know a little more about San Antonio's past, it's time to become part of the city's present and future. Explore the city, make discoveries, and maybe you'll be part of its trivia in the future. Hope you enjoyed learning these fun facts about the Alamo City!