We love your four-legged family members and we're so happy San Antonio does too! Whether you're hungry after a day at the dog park or just want to get out and about with your pet, there are plenty of dog-friendly restaurants and bars in San Antonio to hang out with your paws out.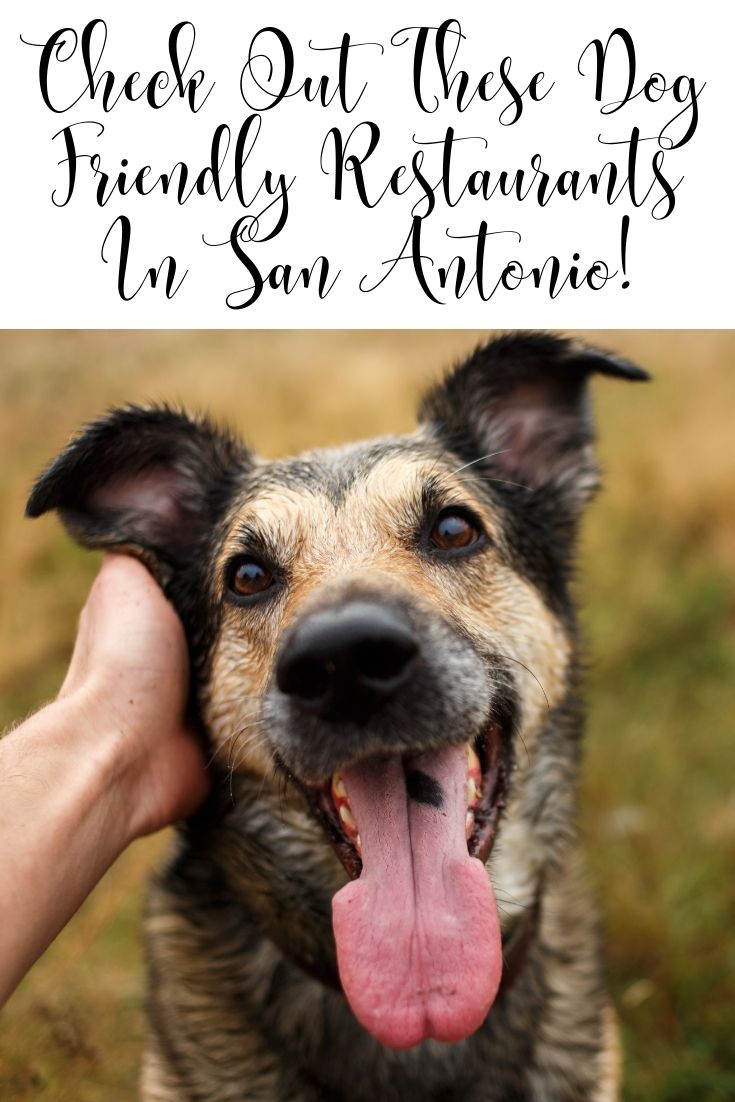 Check Out These Dog Friendly Restaurants In San Antonio!
How about we start with the restaurants here in the San Antonio area that are dog friendly. Now you don't have to choose between going out for something tasty to eat and spending time with your pets. We know after a long day of work they're missing you, it's nice to be able to take them out with you for a nice time and it's great socialization for them as well!
This is a fast option if you are looking for something quick with diner style Tex-Mex dishes! They have a great dog friendly patio that is shady and perfect for walk up service.
They have a cool tile patio that is pet friendly! Don't miss out on getting a cup of joe with your favorite little furbaby!
This is a burger restaurant that is both family and dog friendly! You won't want to skip this one. Everyone will love it!
If you are on the Broadway strip you have to stop in for cheap drinks, appetizers, and some fun times!
This spot is counter service and they have kind of a funky vibe. It's got a great shady patio for pups and kids alike!
Dog Friendly Bars in San Antonio | San Antonio Living
Here are some dog friendly bars in the local San Antonio area. That means you can take your furry friend out for a drink with you, enjoy happy hour together sometime!
They have a pretty simple set of rules for the dog friendly patio…it all boils down to respect. What more could you ask for. Great food, awesome drink specials, and more!
At the Pearl Brewery there are so many cool dining options. La Gloria, Viva Taco Land, and Green Vegetarian Cuisine are all dog friendly options!
Both family and pet friendly the Cibolo Creek Brewing Company is a great place to get some drinks, food, and have some fun.
Fralo's serves up beer, wine, and some awesome pizza on their dog friendly patio. They also have other Italian classics that you won't want to miss.