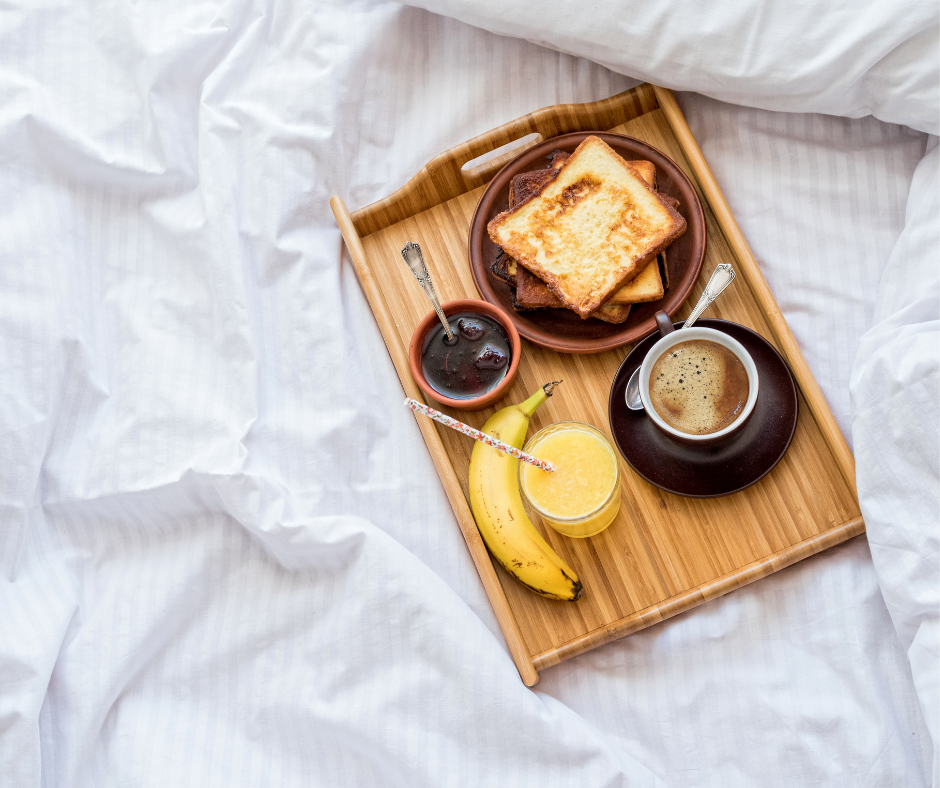 Father's Day is fast approaching! It's on June 20th which is just a few days away! You can prepare to treat dad to breakfast in San Antonio with these easy ideas!
We're sharing the best recipes for breakfast in bed so you can surprise dad with a luxurious morning of lounging around and feeling extra loved! You'll love how easy it is to do something great for Father's Day without having to leave the house or plan a big outing.
It's possible to have a great breakfast in San Antonio without leaving the house. You can enjoy these great recipes and ideas with the whole family for Father's Day…or any day really.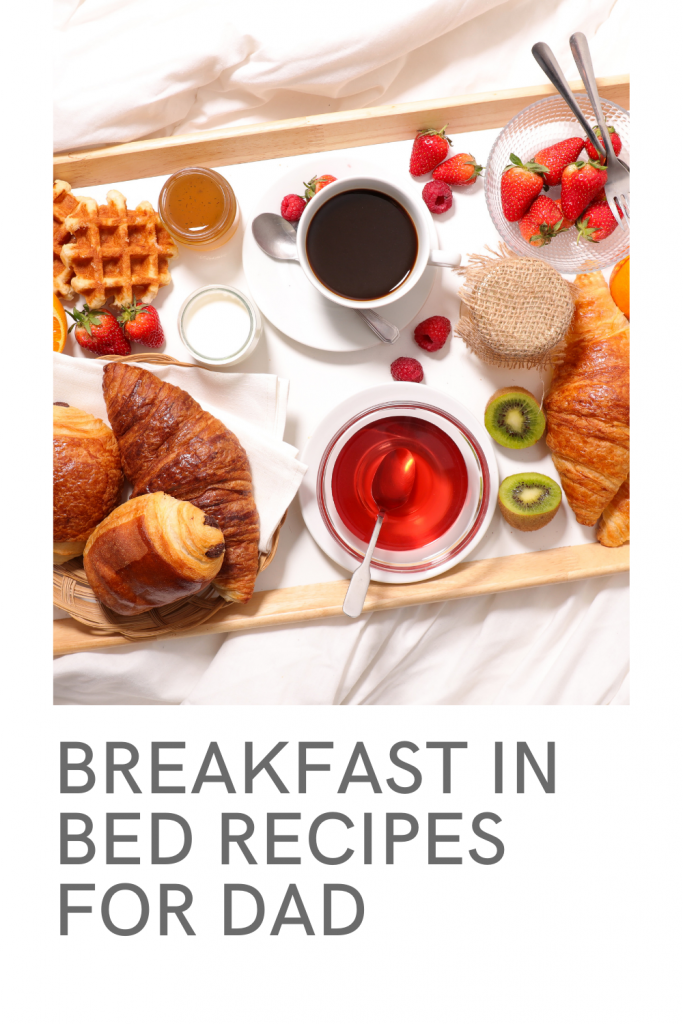 The Best Breakfast in San Antonio | Breakfast In Bed Recipes
Let's dive in and take a look at some of the best breakfast in San Antonio. You can make Father's Day a special occasion with these breakfast in bed ideas. They're simple, easy to make, and perfect for making any day a special occasion.
If you are looking for a great way to show dad just how much you care this year, spoil him with these breakfast in bed ideas. They're not just for moms…everyone loves to be waited on and have a special morning of time to relax and feel pampered.
Stewed Peppers and Tomatoes With Eggs
This hearty breakfast is a great way to start the day. It's filling, unique, and so easy to prepare that anyone can make this one a hit!
This simple homemade waffles recipe is a great base for all of your creative breakfast desires. You can top these with just about anything and they'll be delicious!
Make dad grin from ear to ear with these easy homemade bagels! He'll be so surprised by your great culinary prowess he doesn't need to know they only have 3 ingredients!
Quiche Lorraine with Hash Brown Crust
A classic breakfast / brunch recipe that everyone will love, especially dad. It's loaded with protein and hash browns, it's a satisfying and indulgent breakfast option.
If dad has a sweet tooth you'll definitely want to add these french toast bowls to your meal plan. They're easy to make, gorgeous to present, and they're delicious, it's a win-win-win!
Apple Pie Pancakes with Maple Walnuts
Who doesn't love apple pie?! These pancakes take it to the next level with the addition of walnuts and your favorit syrup!
Buttermilk Waffle, Bacon and Egg Sandwich
Another great way to use waffles to make a delicious breakfast that dad will love. This breakfast sandwich with bacon, egg, and waffles is the best way to start the day. Try out this breakfast in San Antonio and let us know what you think!
Okay, who doesn't love the idea of having pizza for breakfast?! This easy breakfast pizza is one of the best breakfast in San Antonio ideas and it's great for making dad feel like a king.
Pimiento, Cheese, and Ham Scramble
If you want to make something with eggs that isn't boring or expected you'll want to try out this pimiento, cheese, and ham scramble for your Father's Day breakfast in bed spread.
These smoky red pepper hash browns are great for breakfast, brunch, or anytime you want to spoil dad with a homemade treat.